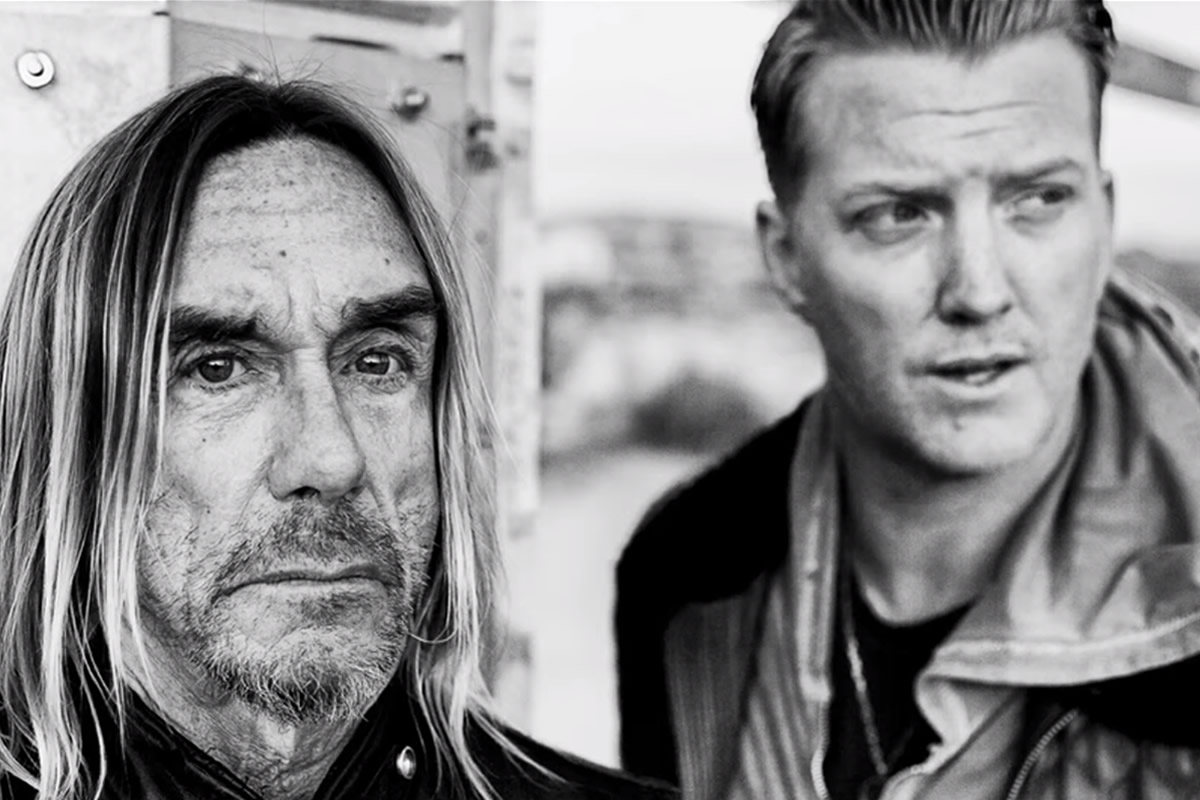 El cantante estadounidense, Iggy Pop nos revela el tráiler de su documental llamado "American Valhalla", este material es realizado en conjunto con Josh Homme que ha colaborado en el álbum 'Post Pop Depression'.
En el vídeo nos cuentan el proceso de grabación del álbum 'Post Pop Depression', la gira de sus conciertos en presentación del disco y momentos únicos que se viven durante un show en vivo.
El título del material vídeo gráfico, 'American Valhalla', fue tomado de una canción de la producción, que fue grabada junto con el baterista de Arctic Monkeys, Matt Helders y Dean Fertita de Queens Of The Stone Age.
Por su parte, Iggy Pop anunció el relanzamiento en vinilo de sus primeros discos como solista para celebrar su 40 aniversario, además de estrenar el tema 'Asshole Blues'.
Mira aquí el vídeo del tráiler oficial:
American ValhallaArctic MonkeysAsshole BluesDean FertitaIggy PopJosh HommeMatt HeldersPost Pop DepressionQueens Of The Stone Age