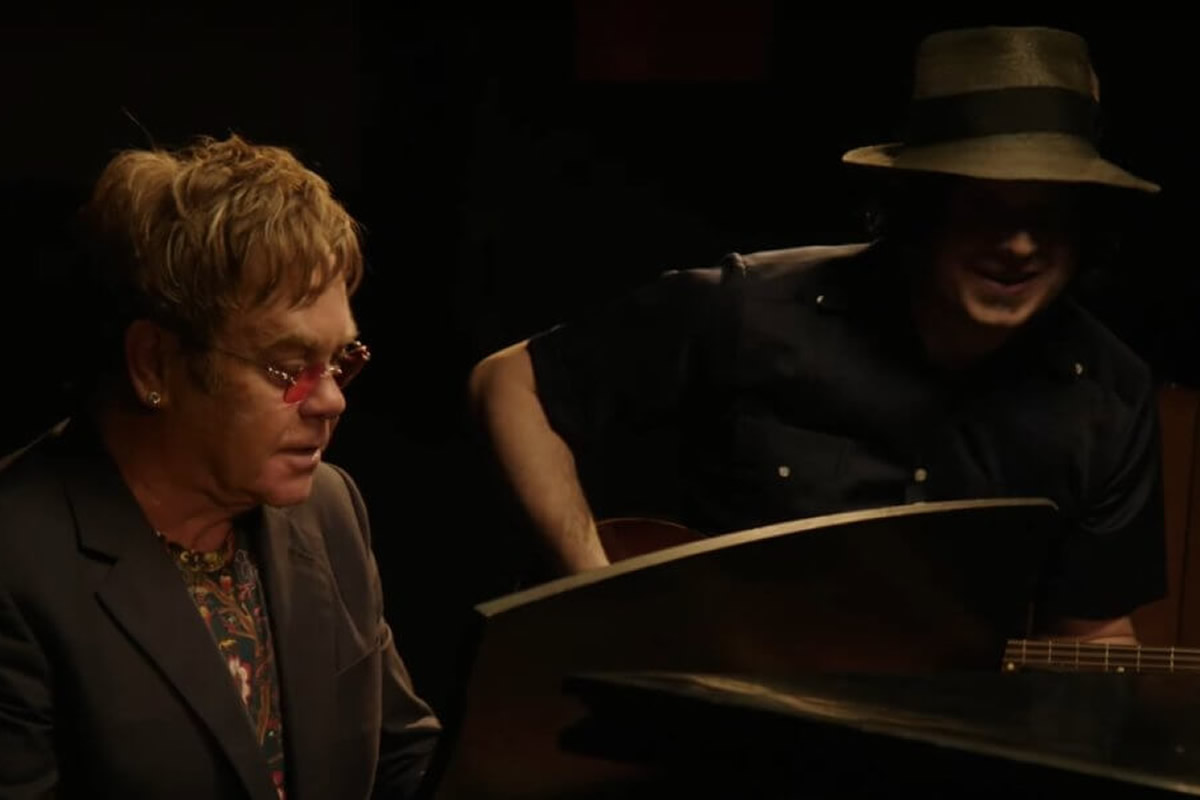 Elton John y Jack White se juntaron para cantar "Two Fingers Of Whisky", lo hicieron para el documental American Epic. John en el piano y White en la guitarra, al unísono.
El documental fue producido por Jack White, junto con Robert Redford y T Bone Burnett y se estrena el 6 de junio. American Epic cuenta la historia de los años 20, en la que las compañías discográficas viajaron a través de América con la primera plataforma de grabación eléctrica en busca de nuevos artistas.
La banda sonora está compuesta por cien canciones, con grabaciones originales archivadas y presentaciones de estudio de The American Epic Sessions.
Si todavía no viste el vídeo, Sector M lo trae para ti: