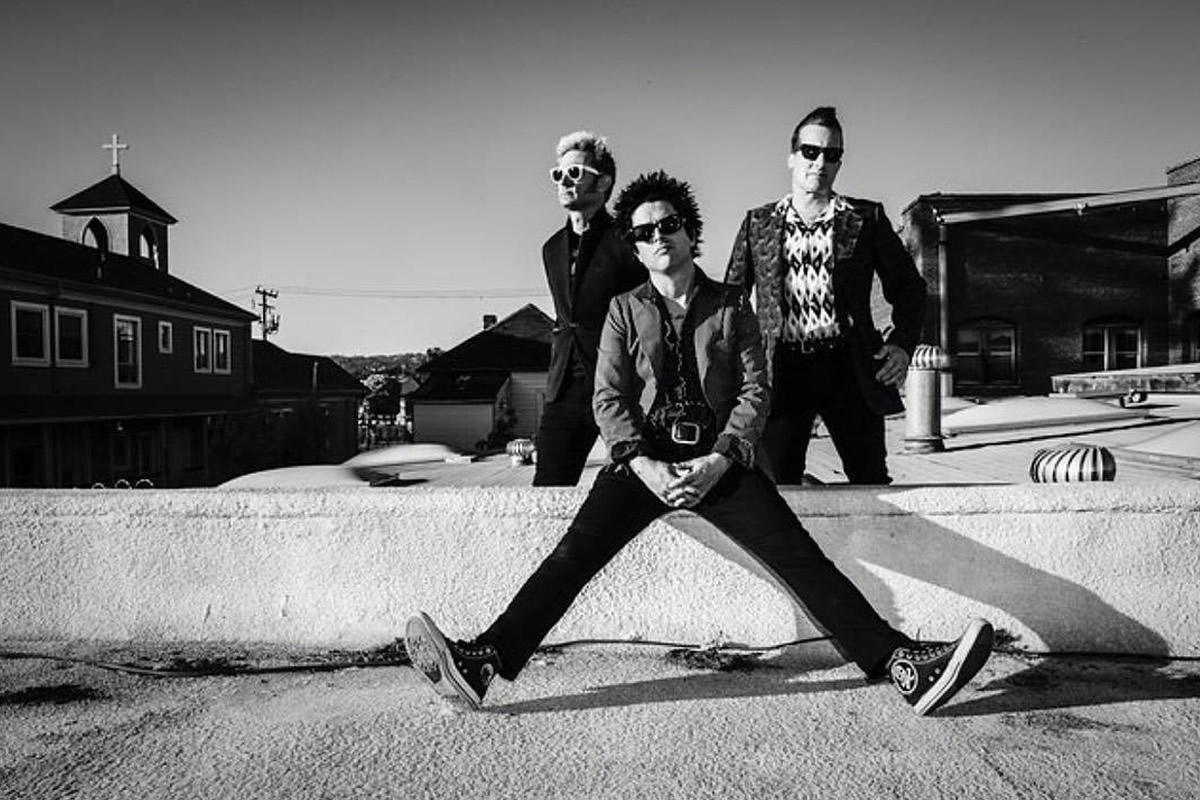 La banda más famosa del punk, Green Day estrenó su documental sobre la historia, bandas y datos que nadie sabe sobre el punk. El material se titula "Tunr it Around: The History of East Coast Punk" y es narrado por Iggy Pop.
El documental cuenta con un espectro diverso de músicos y artistas que han sido impactadas por todo o participado en la escena punk de California San Francisco Área de la Bahía de los años 1970, 1980 y 1990. Los rockeros tomaron California como su escenario local porque ésta vio nacer a bandas como The Offspring, Dead Kennedys y Blink 182.
Además se cuenta con la participación de Kirk Hammet de Metallica, Noodles de The Offspring, Tim Amstrong de Rancid e integrantes de lujo de Bad Religion, NOFX, Guns N' Roses, Operation Ivy, Neurosis, Bikini Kill, Dead Kennedys, AFI, Jawbreaker, etc.
El documental y película se ha estrenado este 31 de mayo en los Estados Unidos y pronto disponible para nuestro país.
Mira aquí el trailler completo:
Green DayIggy PopTunr it Around: The History of East Coast Punk