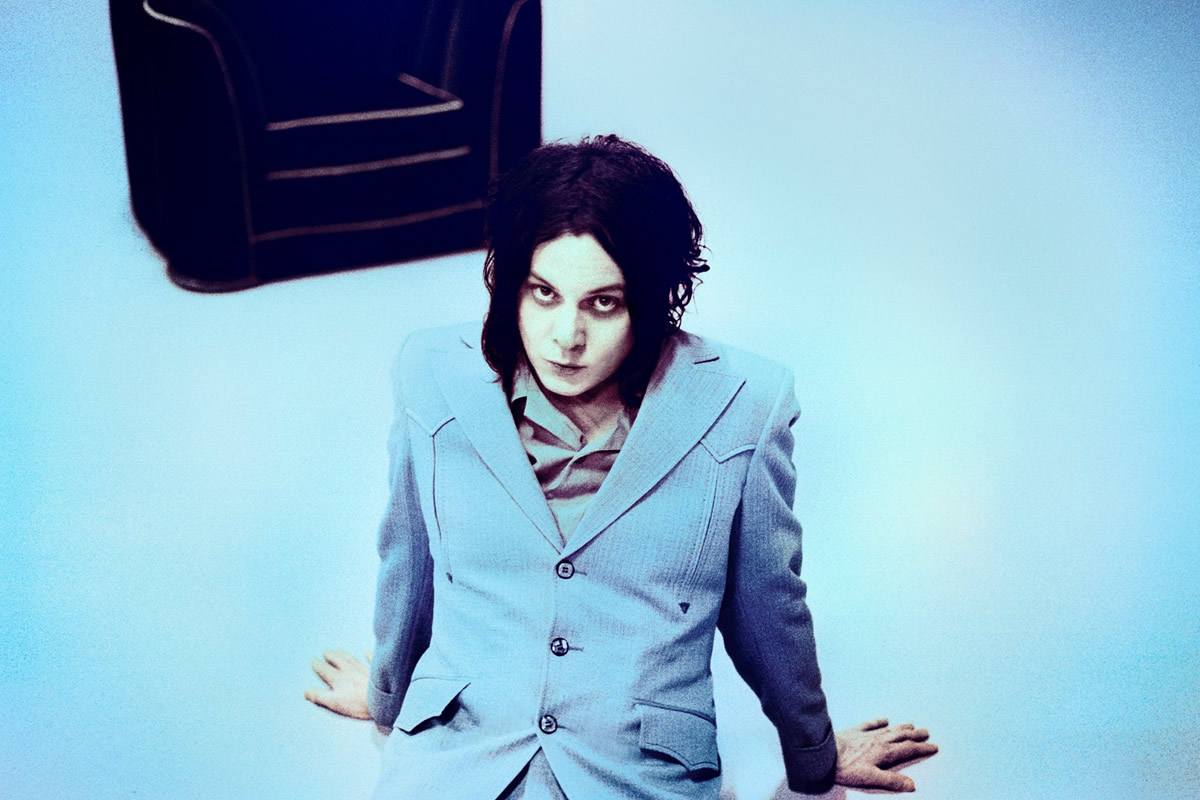 Y cada día las novedades sobre el Record Store Day van aumentando, entre los músicos que se sumarán al próximo show del 22 de abril, será Jack White.
En el Record Store Day, el artista publicará un libro titulado "The Blue Series: The Story Behind the Color", que cuenta la historia de cómo se elaboraron los sencillos Blue Series editada por Third Man Records y que incluyó material de Clown Posse, Beck, Dwight Yoakam, Courtney Barnett, Stephen Colbert, Tom Jones, Brittany Howard de Alabama Shakes, entre otros.
Jack White también anunció que la publicación irá acompañada de un vinilo de siete pulgadas con canciones inéditas a cargo de First Aid Kit y Gibby Haynes de Butthole Surfers de Blue Serie.