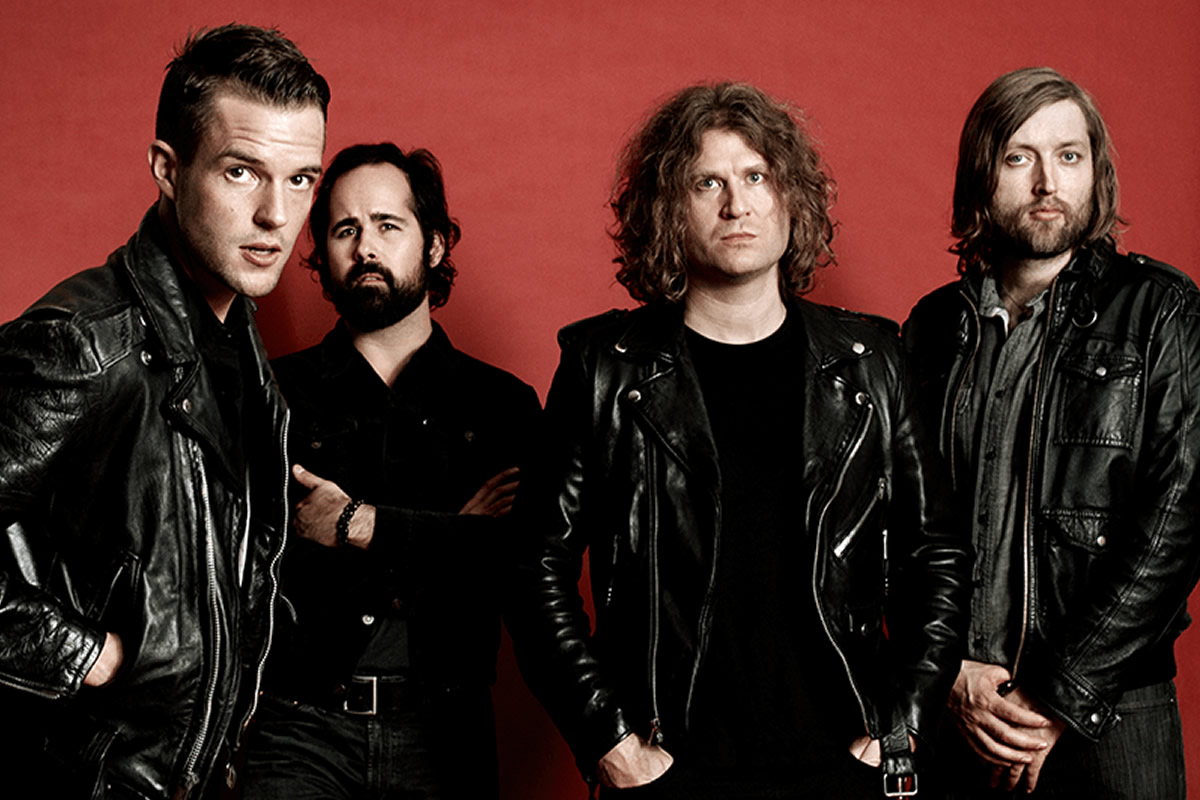 Al parecer, los fans de The Killers por fin podrán escuchar un nuevo disco lanzado después de cinco años.
Según declaraciones a NME, The Killers tiene prácticamente terminado su próximo LP y parte del material será presentado en su próximo show dentro del Hyde Park, Londres.
La banda de Las Vegas viene trabajando en su nuevo álbum desde septiembre del año pasado y grabando canciones en lugares como San Diego, Los Ángeles, Las Vegas y California con el productor de U2, Jacknife Lee.
Es así que con este disco The Killers vuelve luego de publicar Battle Born en 2012.
Te dejamos con: